Press Fact Sheet
Name Digby Forever
Developer 3 Sprockets @3Sprockets
Status Coming early 2017 for iOS & Android
Release Date TBA
Platforms Mobile & Tablets
Languages English, French, Italian, German, Spanish, Simplified & Traditional Chinese, Japanese, Korean, Russian, Portuguese
Website http://digbyforever.com

Dig like there's no tomorrow!
What is Digby Forever?
Help Digby dig, set off bombs, dodge cave-ins and evade a colourful cast of foes in Digby Forever - an explosive new endless digger from 3 Sprockets!
Watch out for crazy monsters, lava, lasers and even cave-ins as you dig as deep as you can uncovering crystals. Mix up the game using powerful ability cards that change your experience in fun and unpredictable ways.
Want to replace all lava with crystals?
Want to skip the first 50m?
Want to remove lasers from your game?
How about double speed drilling?
Do all of that and more with collectible ability cards that give you the power to play how you want.
Key Game Features
* Explosive action (seriously, so many explosions)
* Intuitive controls - just swipe and tap!
* Mix and match over 60 game-changing cards
* Collect DigBots for extra gems
* Unlock a huge range of characters and themes
Images
Download all images and media assets as a zip file (20MB)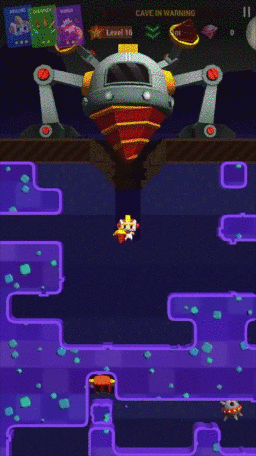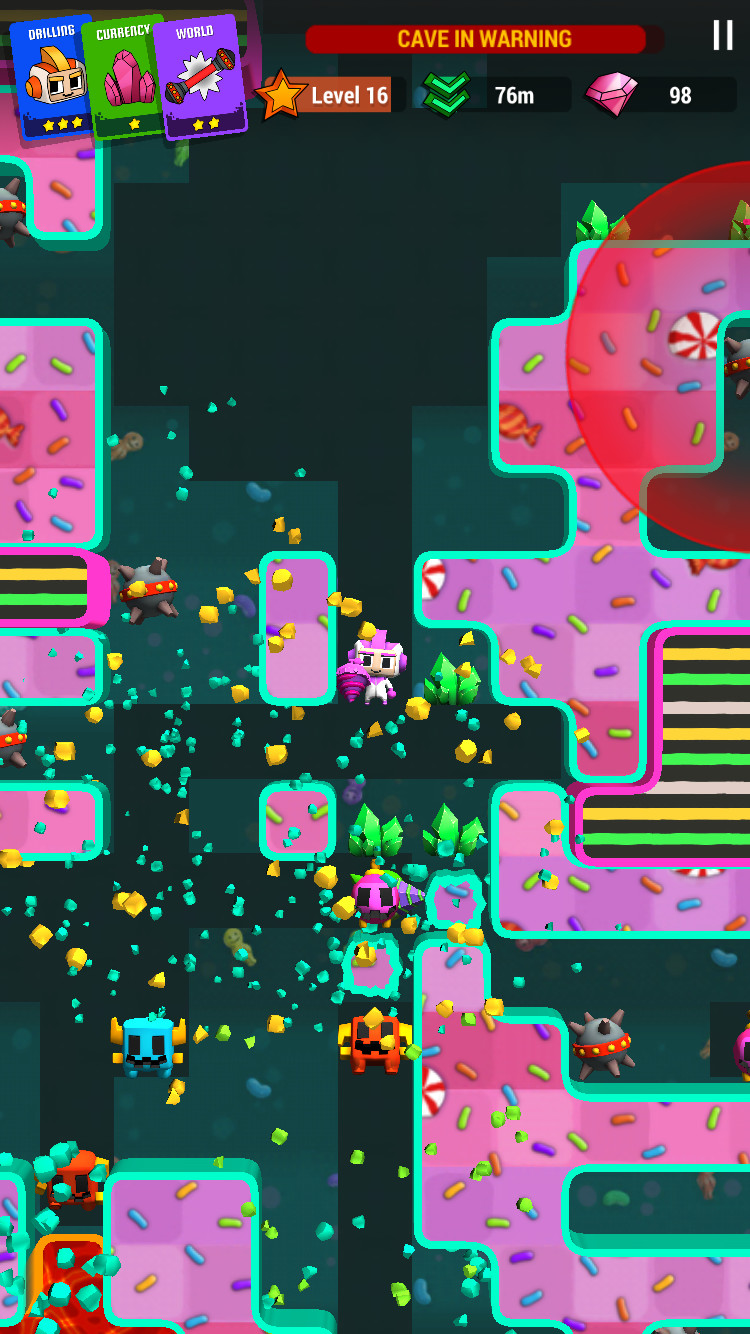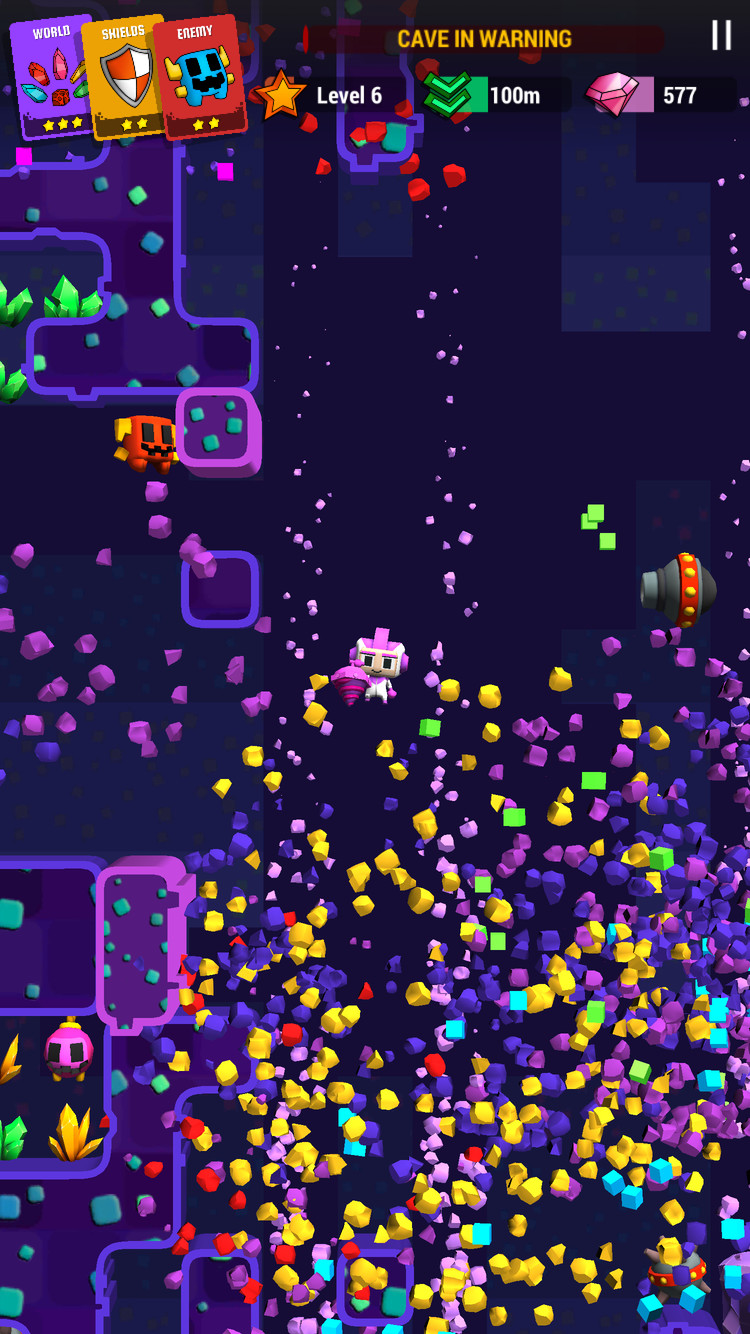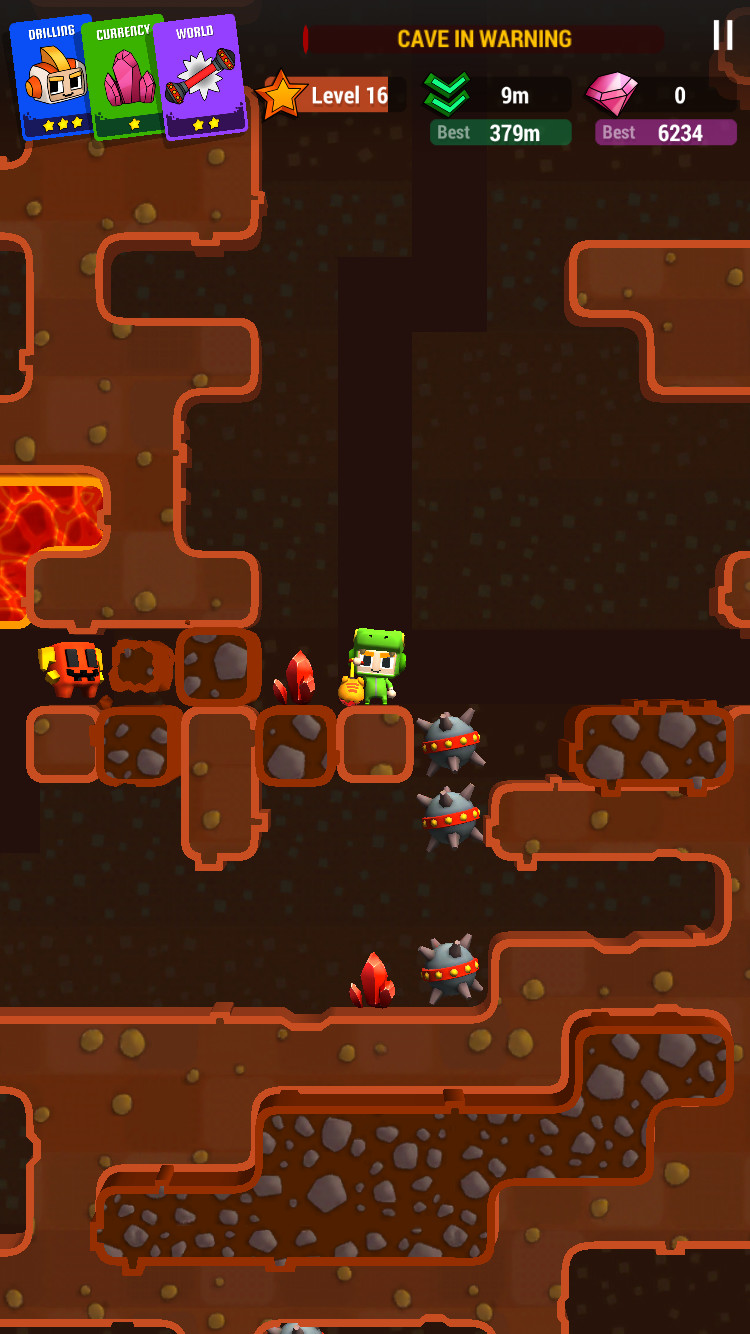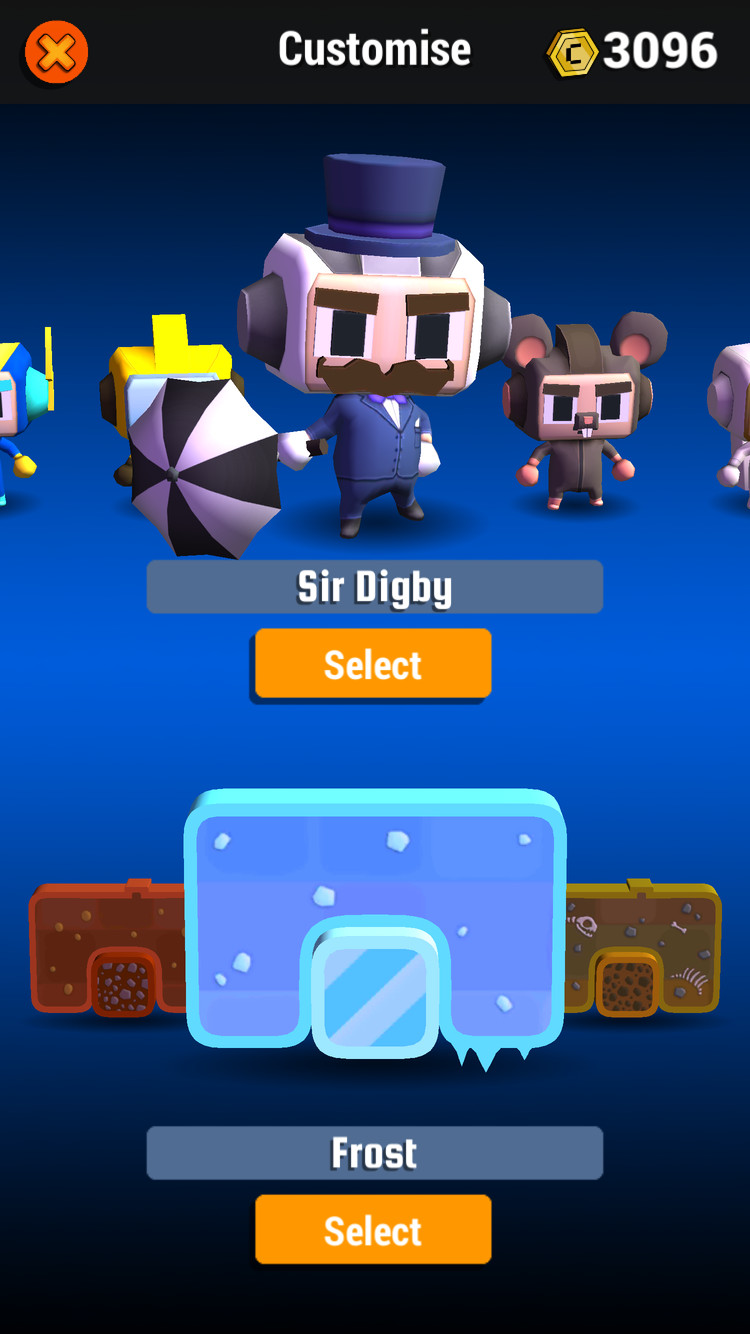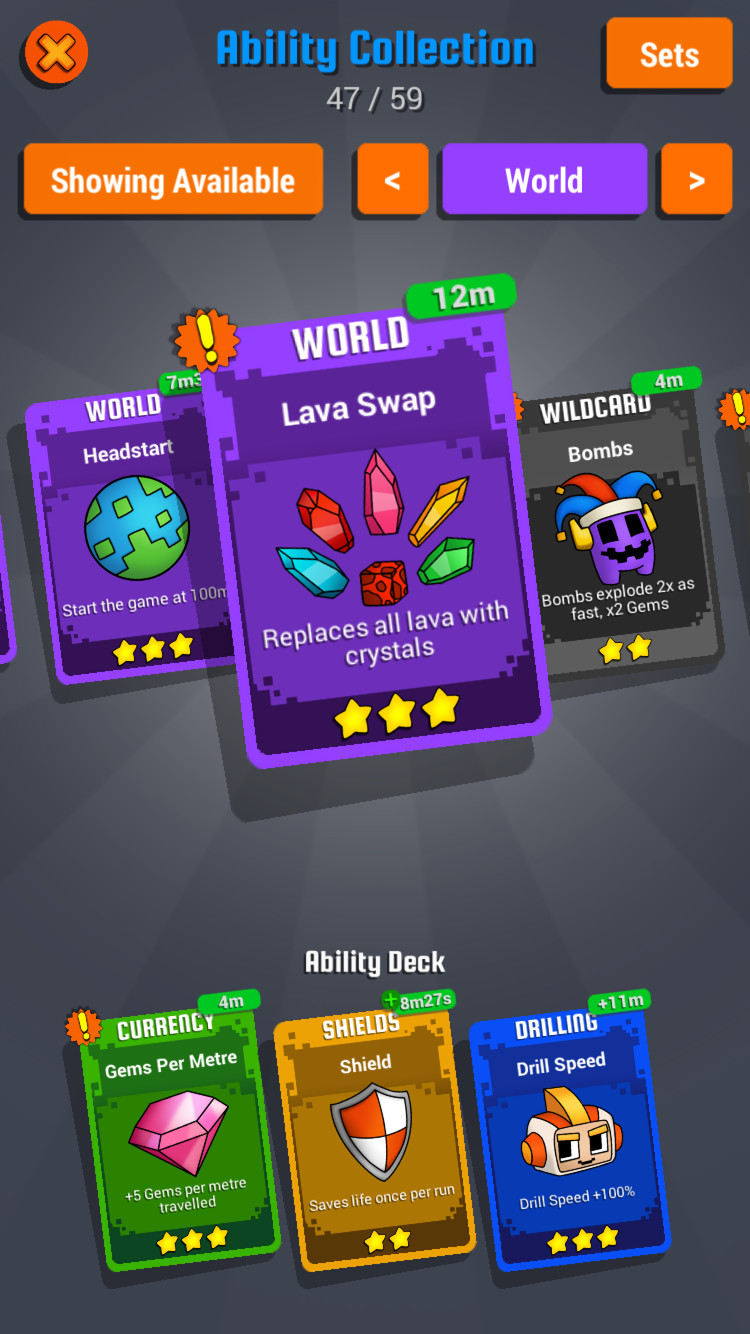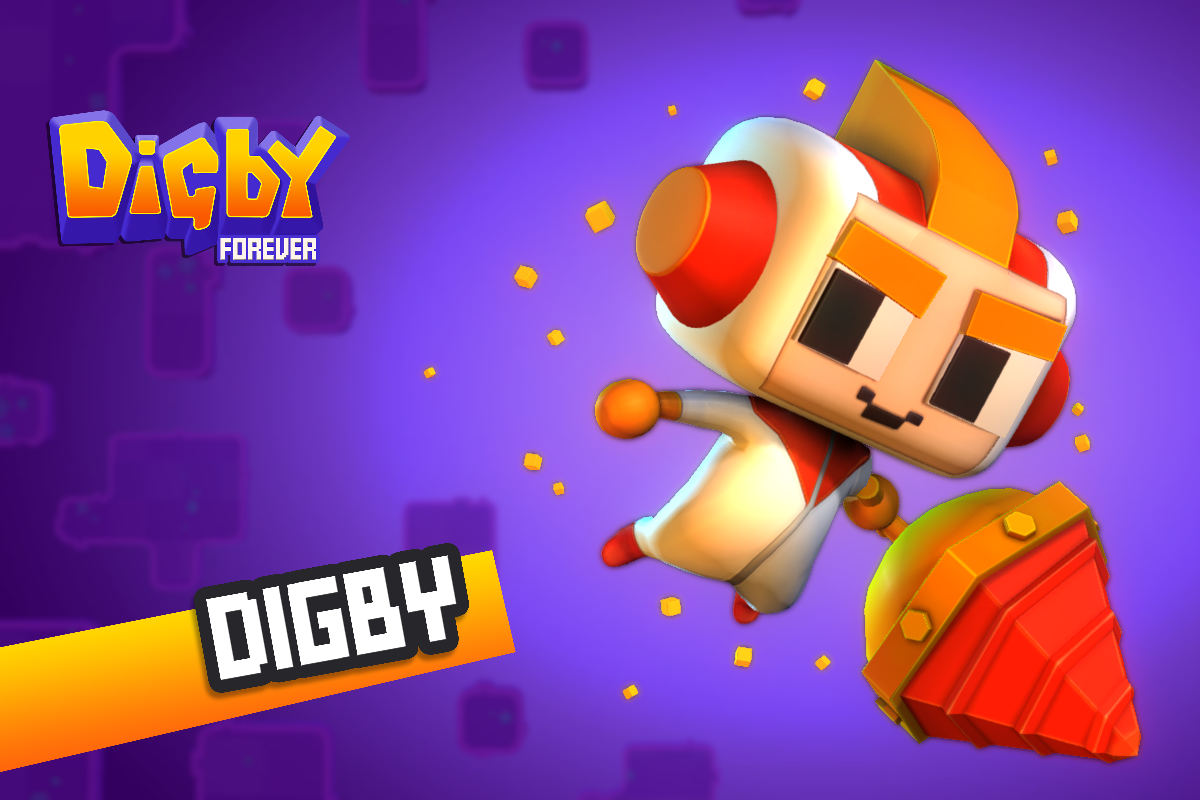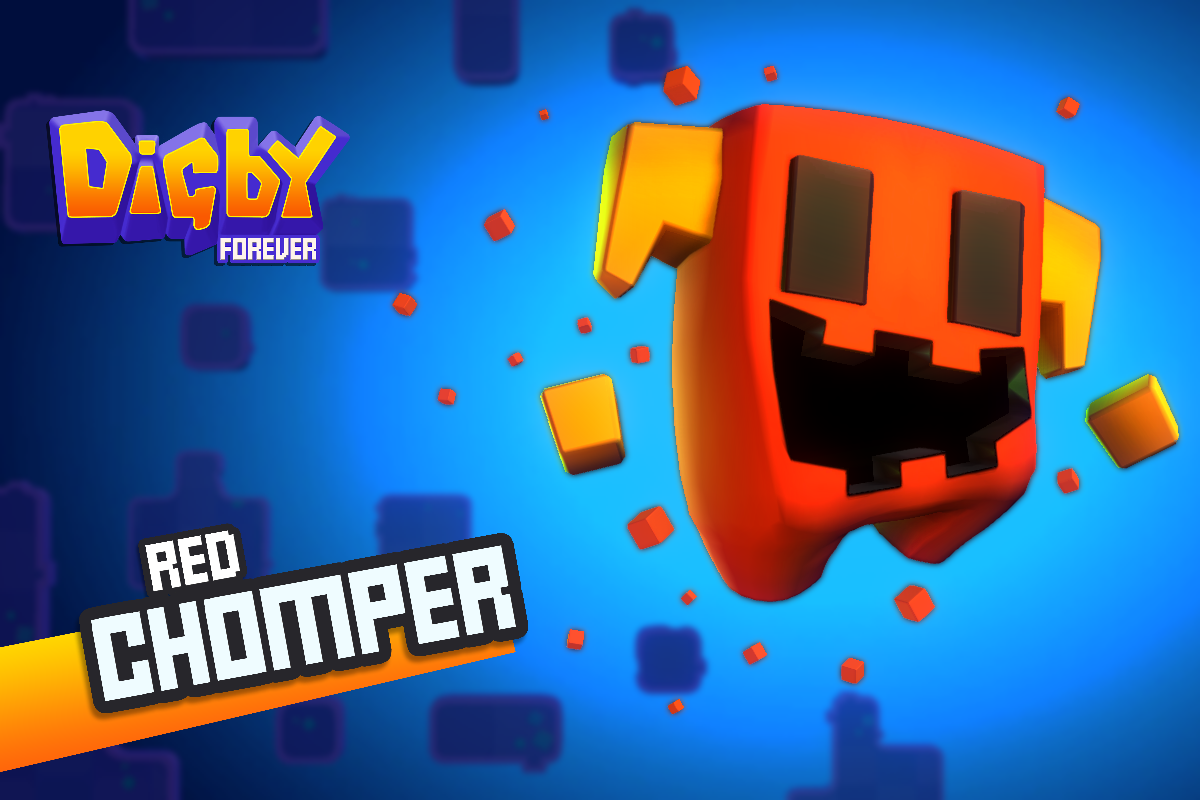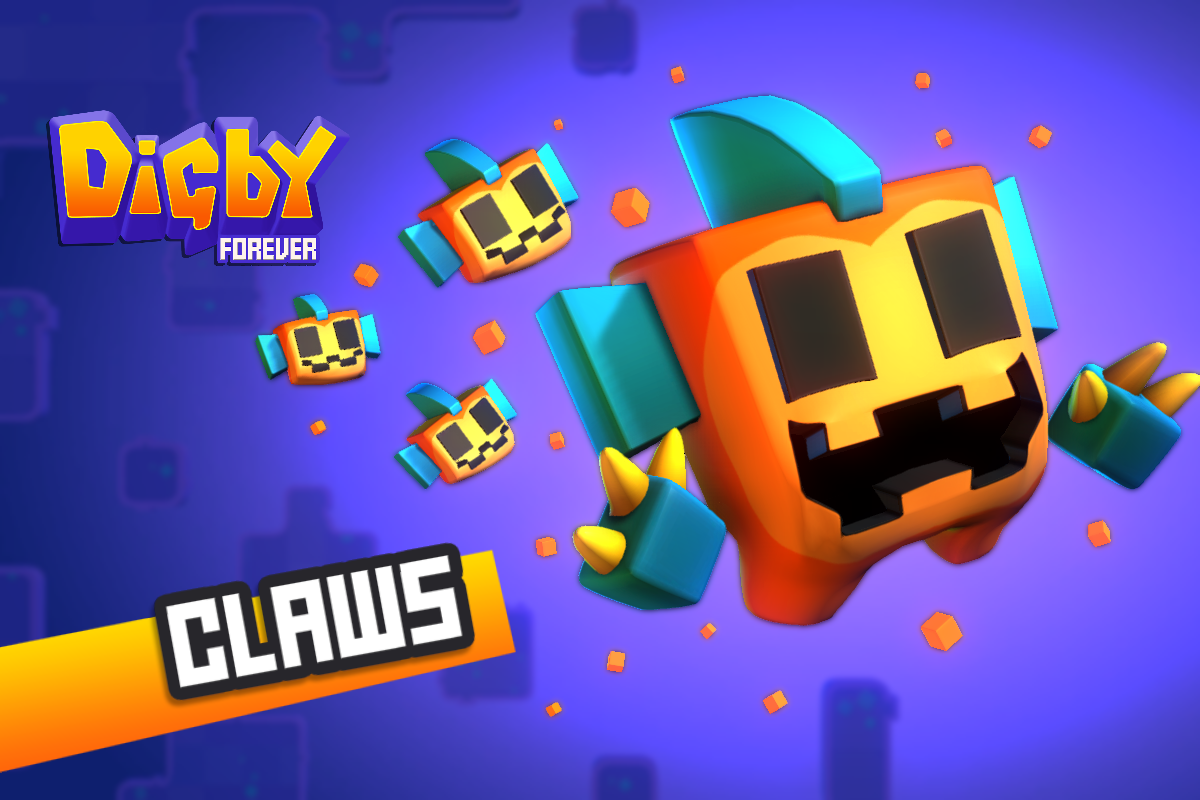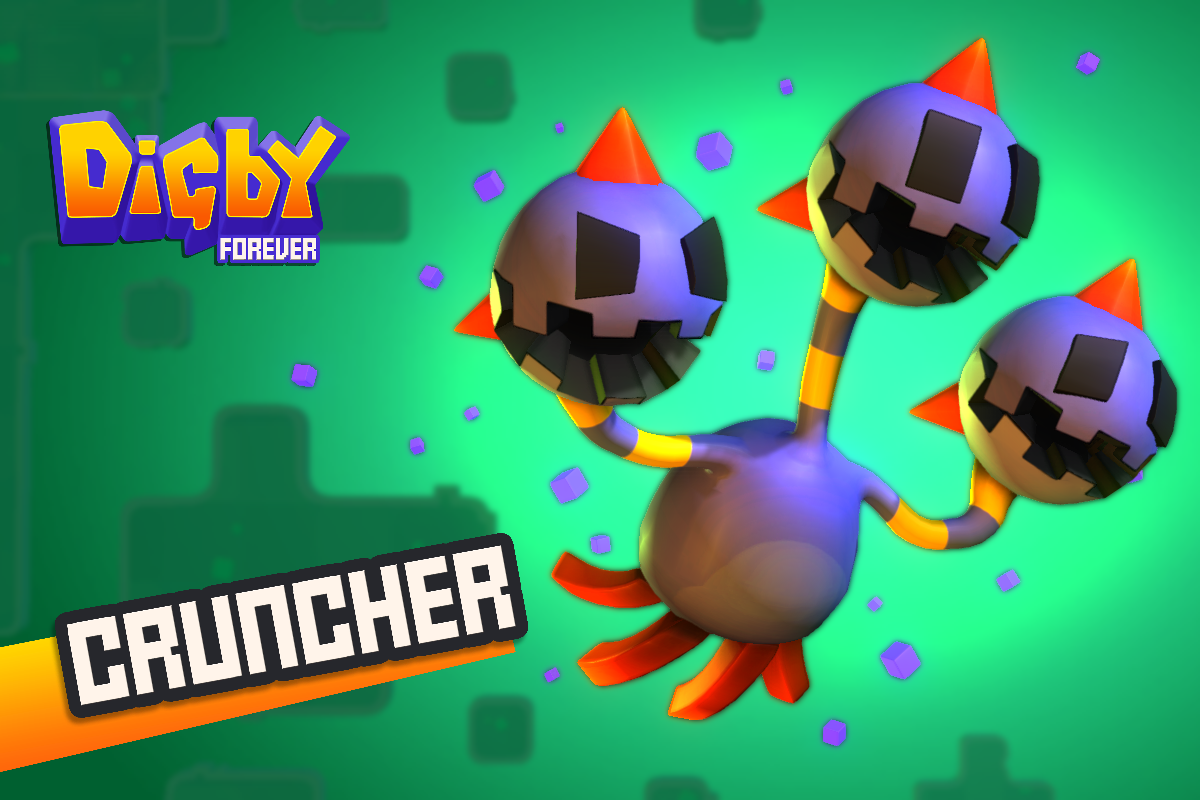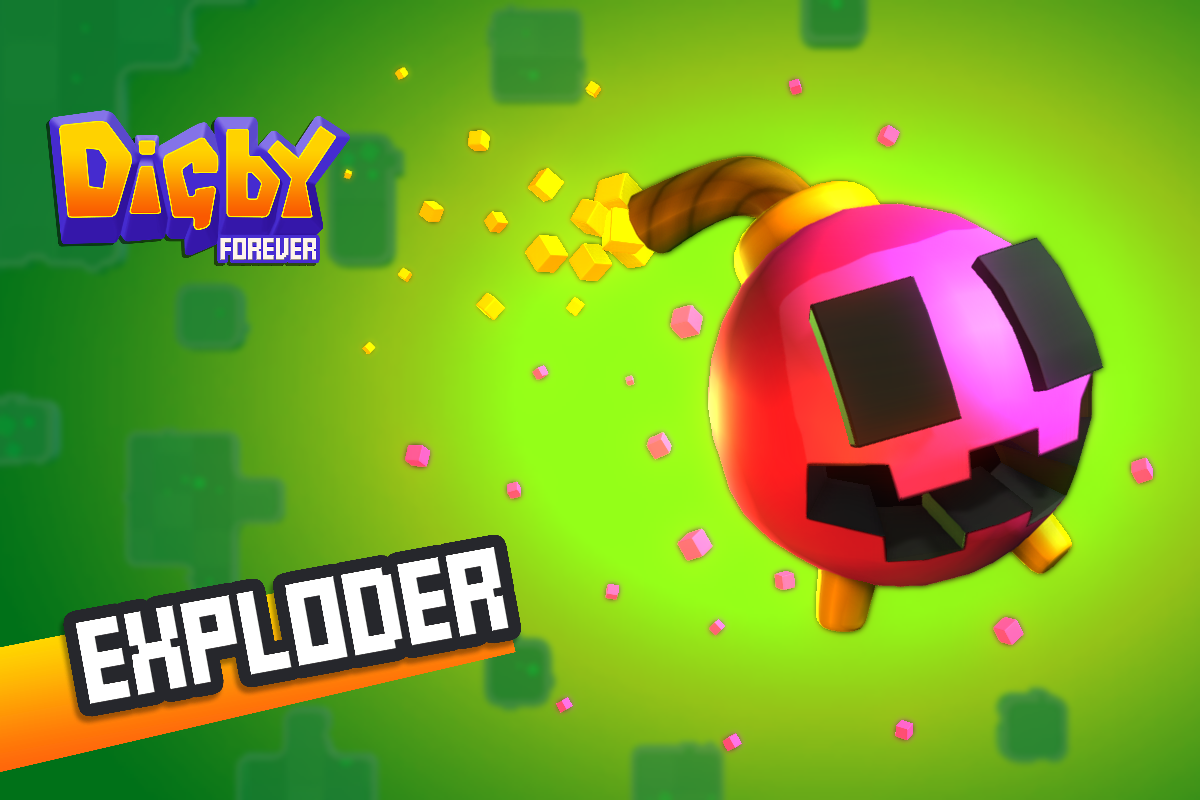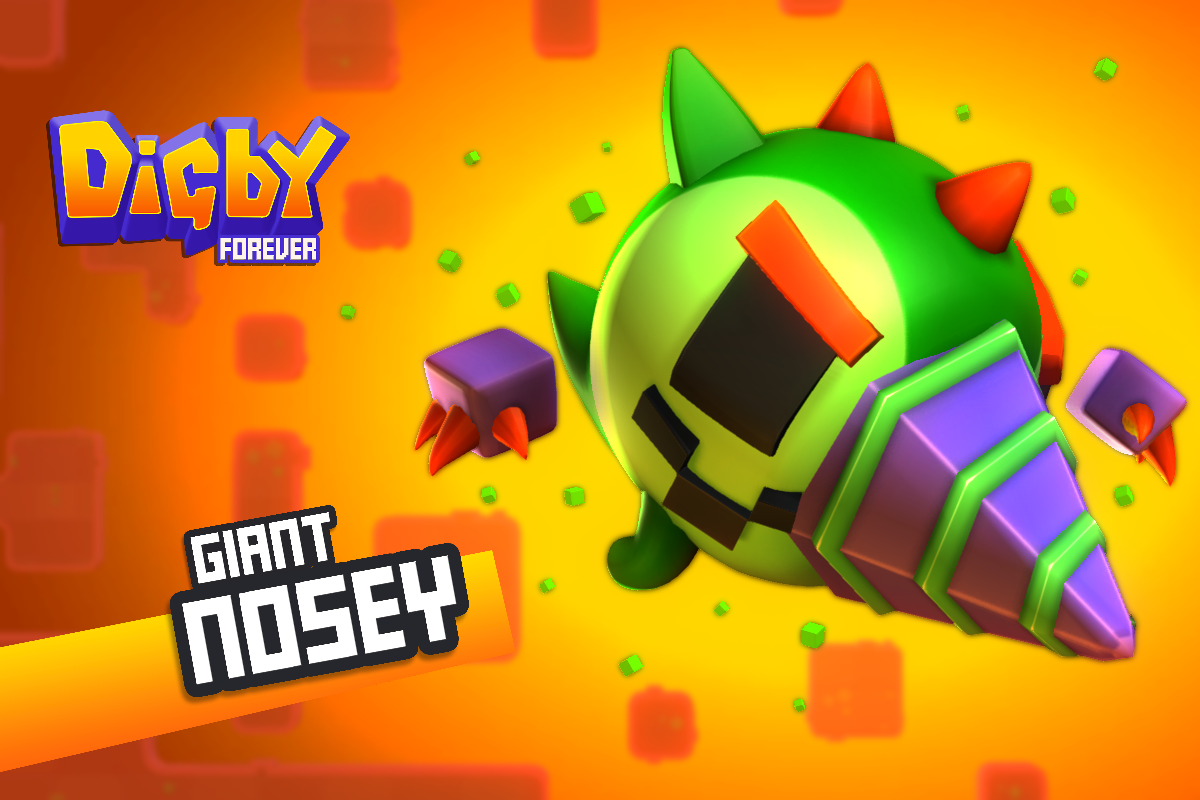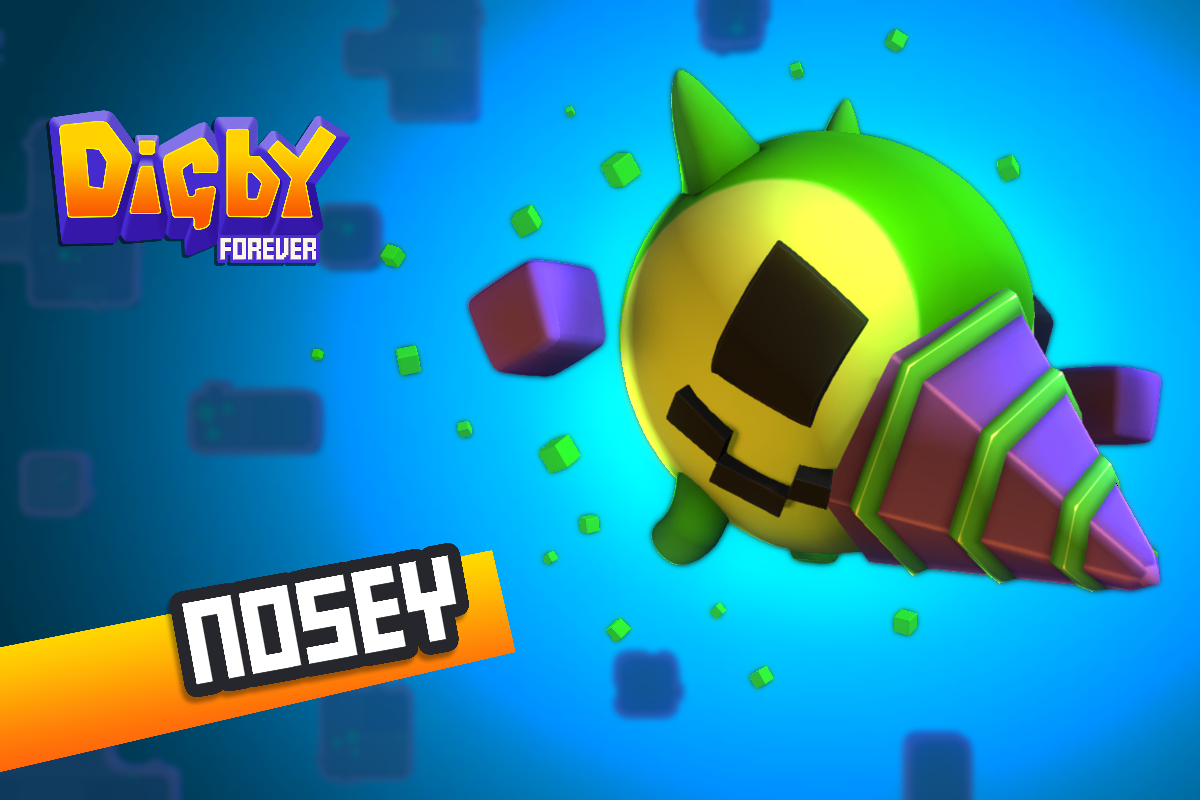 Logos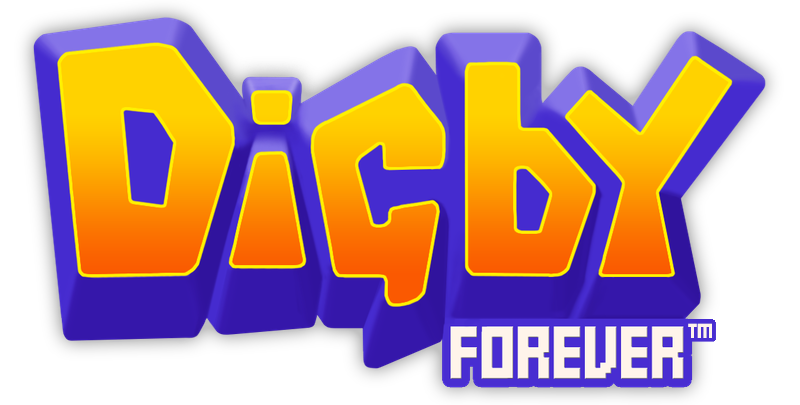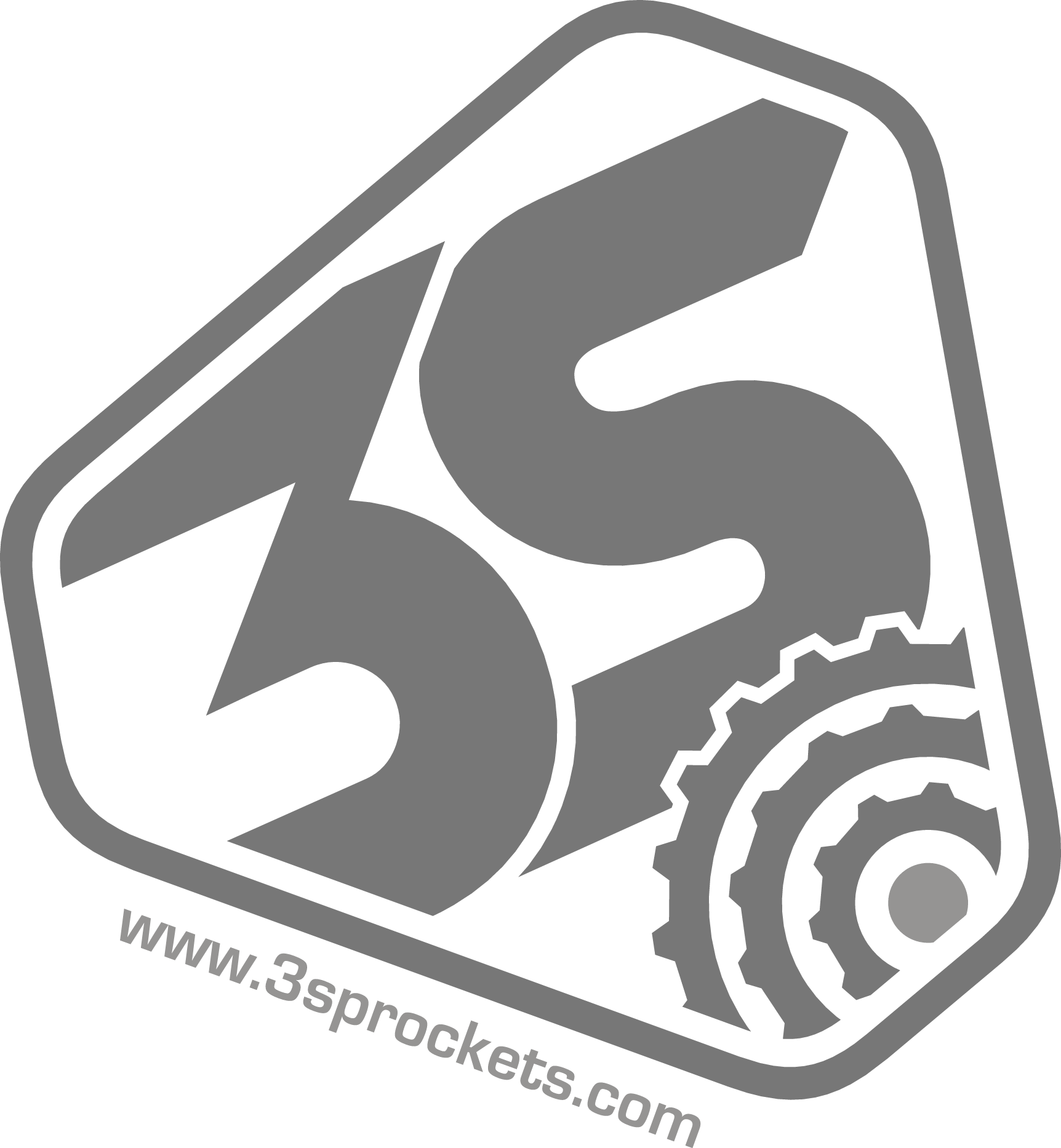 About the Developers
Based in Melbourne Australia, 3 Sprockets is a multi-award winning studio that specialises in making standout games for Desktop, Console and Mobile devices. We are best known for the 2015 hit PAC-MAN 256, Outfolded and the award winning Cubemen series on Steam, Wii-U and iOS.
Seon Rozenblum
Director & Developer
Seon has been a full time Indie since 2006 and has shipped over 20 titles across a large range of platforms. Spending more time in Unity than he does sleeping he leads the charge and embraces feature creep as if it was family.
Jarryd Campi
Designer & Developer
Jarryd has an insatiable appetite for games - beyond what is considered normal. Armed with his amazing coding skills and appreciation for player experience, Jarryd drives the gameplay interactions that delight our players.
Josh Sacco
Artist & Animator
Josh is an outstanding artist and animator and has an incredible understanding of colour and space. Josh is the driving force behind our beautiful artwork.
Contact
Inquiries seonr@3sprockets.com
Twitter @3sprockets
Website 3sprockets.com